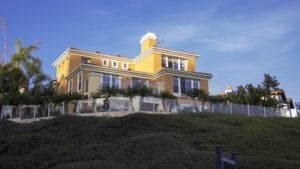 2 Story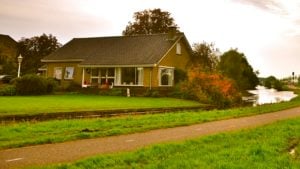 Ranch Style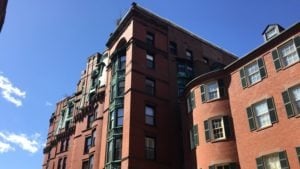 Commercial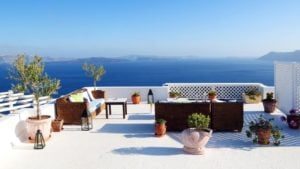 Lakefront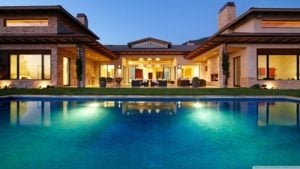 POOLS
We specialize in buying and selling homes throughout Zapata, Texas.
If you are new to the area or you've been here some time, we want to thank you for stopping by. We work with all nearby communities and would love to spend some time with you to find the perfect place to live.
Real estate is one of the largest and most exciting investments one can make. We are here to make sure that your process is a fun and rewarding one!
There are lots of great opportunities in today's real estate market. We'll be glad to help you find the perfect house, you get to make it "your home!"
Thanks again for stopping by!
Liz G. Mendoza, Broker / Owner